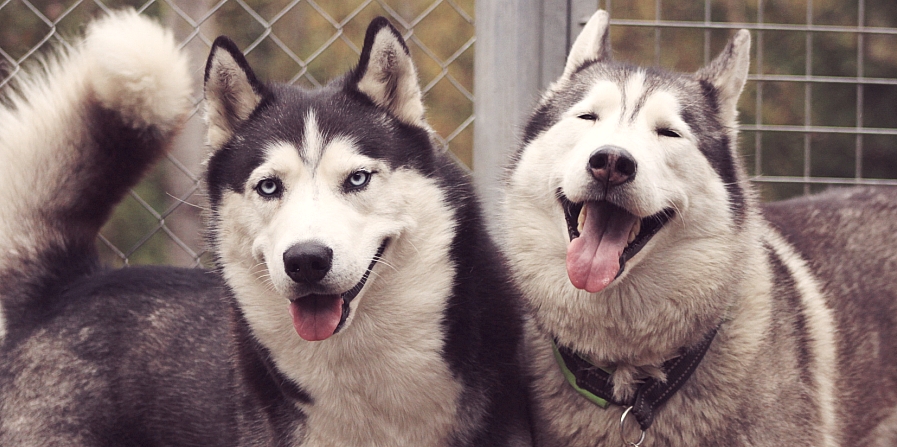 Contact
Kennel founder:
Jaana Sudensaaga
Puhelin:
+358 44 313 0028
E-mail:
jaanas@kolumbus.fi
Osoite:
Häntälä, Somero
Puppies and contact information
To obtain a puppy from our litters, you need to contact the kennel well in advance and show genuine interest in the conservation work of the old breed. The puppies are sold with specific terms that you will be introduced to when you contact us.
Puppies are sold only by reservation and there is a queue. The reservation becomes final when the reservation payment has been made.
We are happy to give you further information of the breed and the dogs! You are welcome to visit and see the dogs yourself.
Kuuhaukun Kennel - 40 years of experience on growing Old Line® Siberian Huskies.