Kuuhaukun Kennel
Kuuhaukun Kennel® has retained the Old Line® breed for 40 years without mixing with competition or show line huskies. This is unique for a dog breed.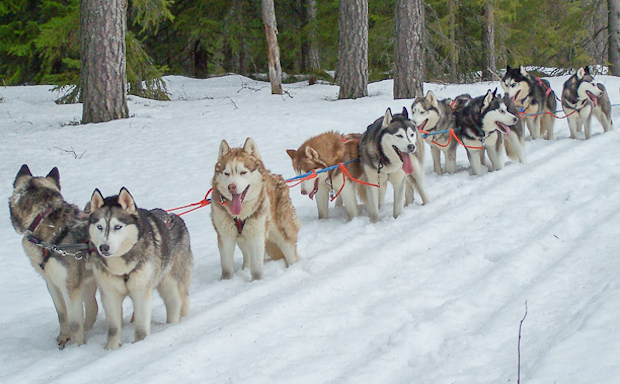 Old Line® Siberian Huskies
Kuuhaukun Kennel is Europe's oldest and the last Old Line® kennel. Kennel's purpose is to conserve the original siberian husky, modeling the first siberian huskies in 1920s Alaska.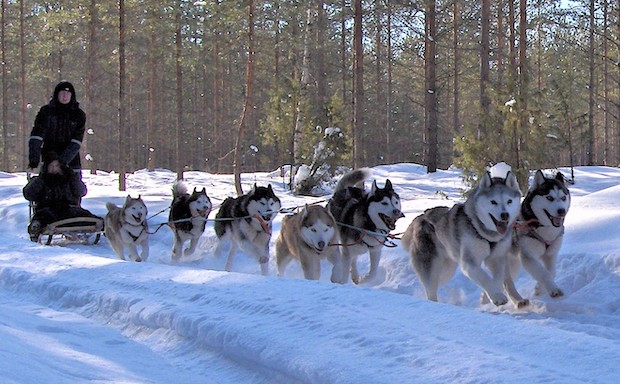 Arctic Sleddogs
Breeding goal is to conserve the original arctic sleddog abilities and look. Dogs are tested regularly in front of the sled.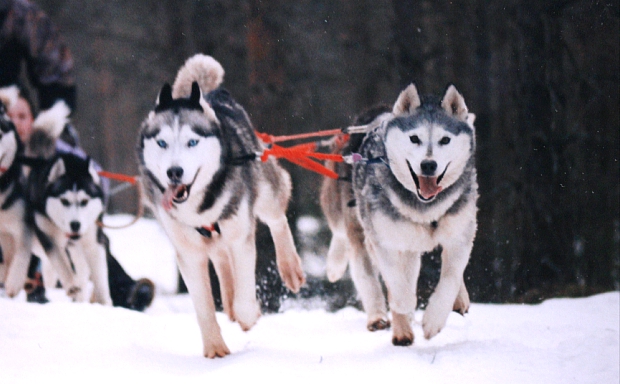 Character and Health friendly and kind
Known for their good manners. Character and health are the priority in the breeding work. Breeding dogs have been extensively health checked since 90s, including eye exams.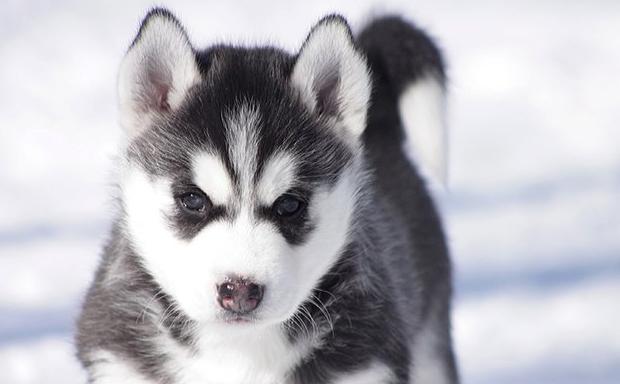 Kuuhaukun Old Line Siberian Huskies